In-Seat allows your fans and guests to stay in the moment, and place contactless orders for pickup or in seat delivery. In-Seat helps elevate the fan & guest experience wile also increasing revenue and streamlining your venues concessions and merchandising operations, With In-Seat everyone is a winner.
Concessions increase sales, Teams sell more merchandise, security and safety in enhanced, Venues improves ROI, and the Fans & Guests have a safer, elevated experience.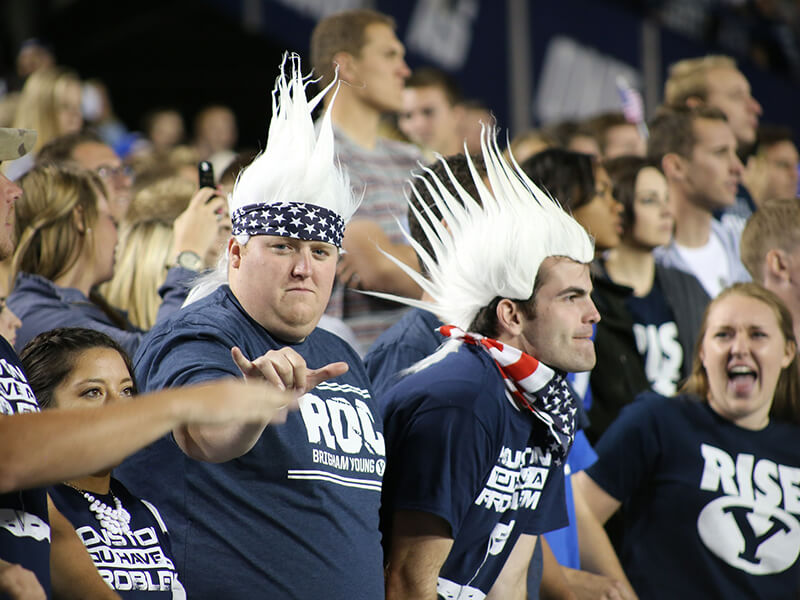 Elevate The Fan Experience
With Stadium and Event attendance on a decline filling seats at your venue is harder than ever. By digitizing your fans and guests visit, reducing friction points, you will ELIVATE THE FAN EXPERIENCE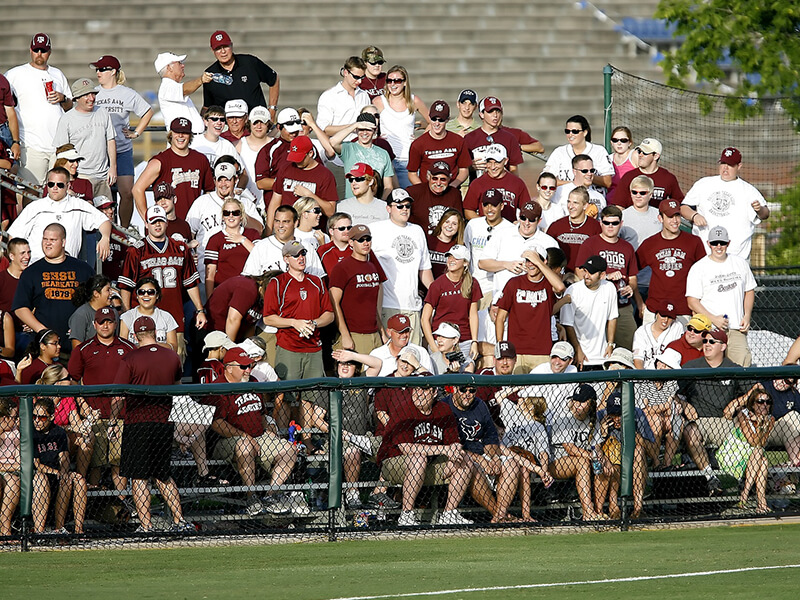 Lift Fan Satisfaction
With Mobile ordering we put the POS system right in the customers hands. Giving them the ability to place their order and receive a text message when the food is ready or let them know their order is on the way to be delivered right to their seat. Fast pickup or in-seat delivery means fans no longer have to worry about missing key moments in the game or event..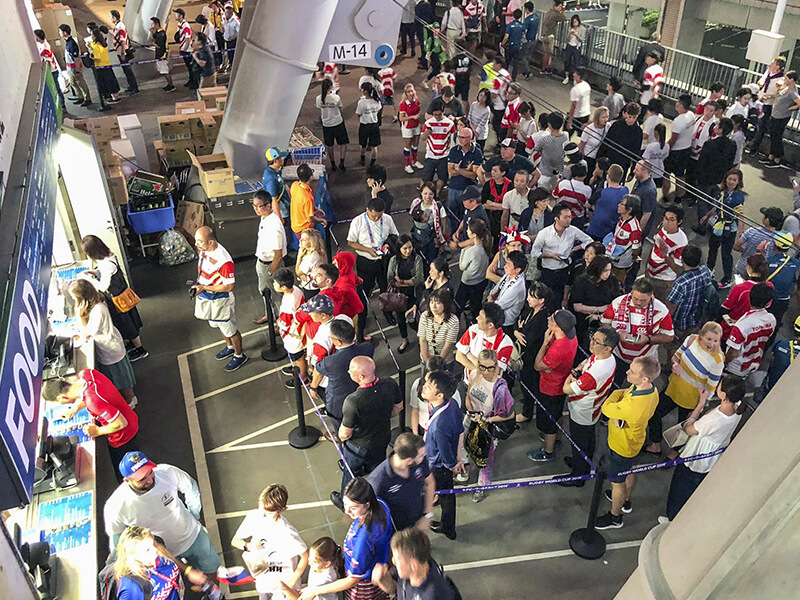 Shorter Lines and Wait Times
With the In-Seat Mobile Menu and Ordering Platform, your fans can view and order there concessions right from their seat. This will reduce long lines and wait times and clear areas of large groups of people in que.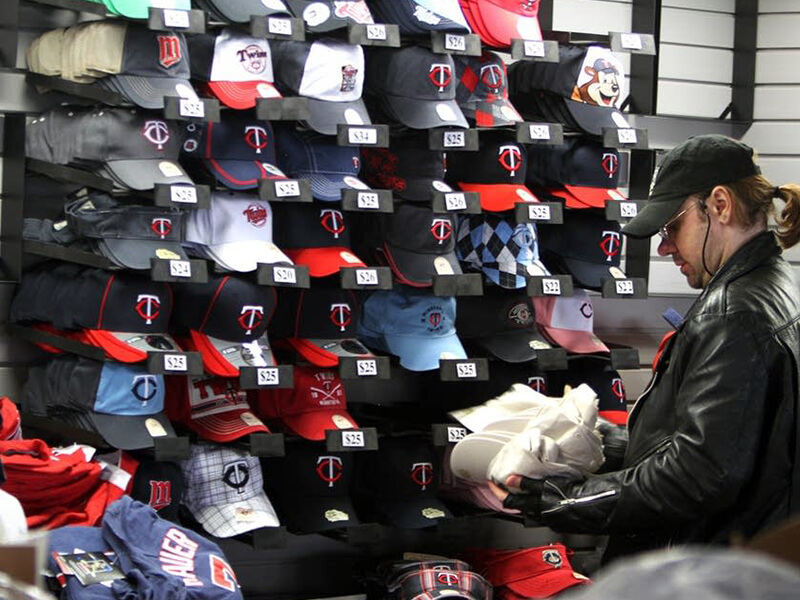 Sell More Merchandise
By adding your Merchandise to your Mobile Ordering Platform fans and quests can purchase their favorite T-s, Hats and more. With Mobile ordering you will never have to miss that sale due to long lines. You will never miss an opportunity again.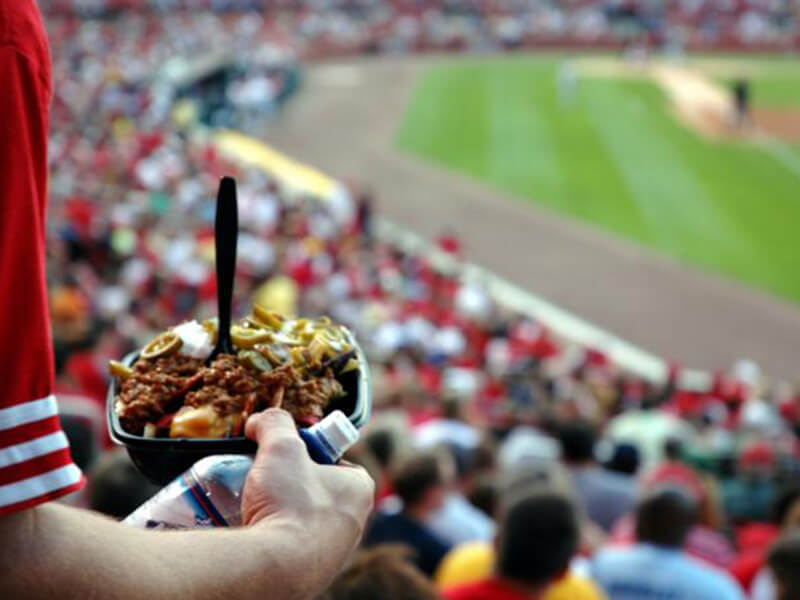 Increase Concession Sales
Food and concessions are part of the Game Day experience. By giving your Fans and Guest the ability to order online from there seat and have it delivered. You will see an increase in food and beverage sales with more per event sales as well as an increase in per order revenue.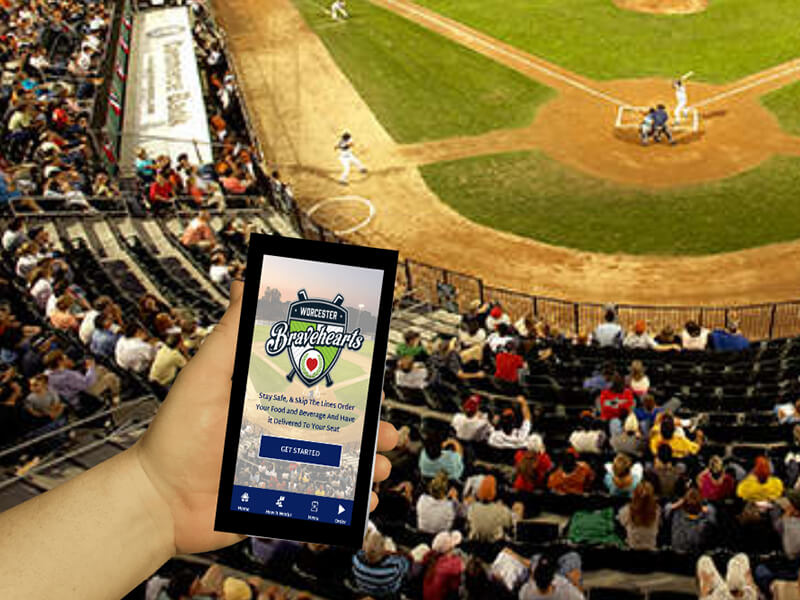 Contactless Payments
With Mobile Ordering and Contactless payment Venues will see a reduction in cash transactions, making for a speedier check out process. With a reduction in cash handling, you will reduce loss from theft or counting mistakes.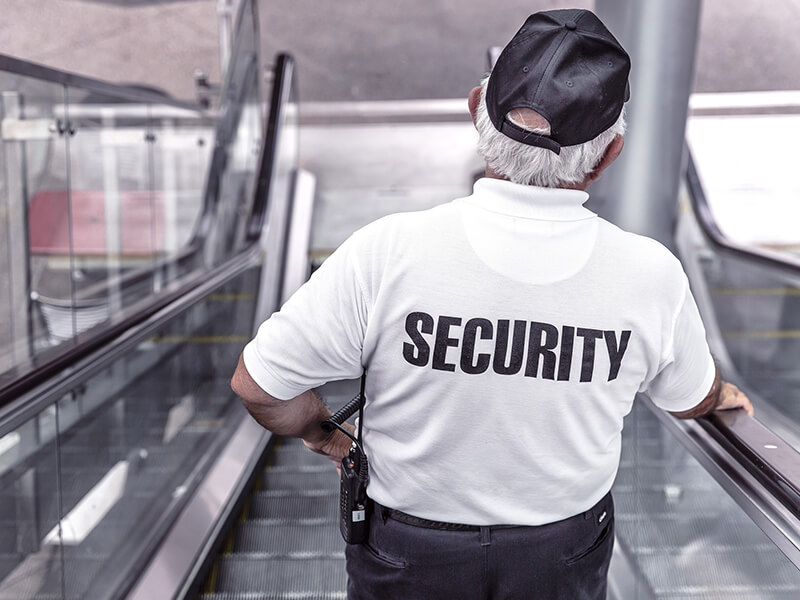 Enhance Security & Safety
With more of your fans staying in their seat, where they want to be, your venue will become a safe environment for both fans and staff. With less foot traffic going up and down stairs, fewer people in halls and corridors the risk of falls, mishaps and trouble from unruly patrons is reduces.